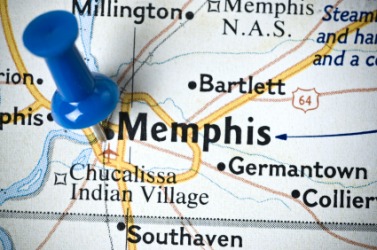 Martin Luther King came to Memphis Tennessee three times to support the sanitation workers' demands for job safety, better wages and benefits, and union recognition.
Martin Luther King in Memphis Tennessee
Martin Luther King had three different reasons for visiting Memphis Tennessee:
He spoke at a rally on March 18, 1968,
He participated in the parade on March 28th, and
He was in the city on April 3rd to help plan the parade scheduled on April 8th.
Martin Luther King was assassinated on April 4, 1968 as he left his hotel room to have dinner with his colleagues.
Why Did Martin Luther King go to Memphis Tennessee?
1,300 black sanitation workers were protesting their terrible working conditions, discrimination, and low pay. It was obvious they were discriminated against when they were sent home without pay and white workers stayed on the job. They started a strike on February 12, 1968. The last time Martin Luther King came to Memphis, Tennessee was to speak and support the second march of the sanitation workers. The last speech he ever gave was at the Mason Temple on April 3, 1968. That speech is now known as the "I've Been to the Mountaintop" speech.
The strike lasted for 64 days and grew into one of the major civil rights events. The American Federation of state, county, and municipal employees (AFSCME) and the workers demanded an end to discrimination, higher wages, and union recognition. This attracted the national news media as well as others who joined the cause, like community leaders and members of the clergy. The strike finally ended on April 12, 1968, and the city of Memphis agreed to the workers' demands, even though more strikes had to be threatened to make them honor the agreement.